Crystal Flame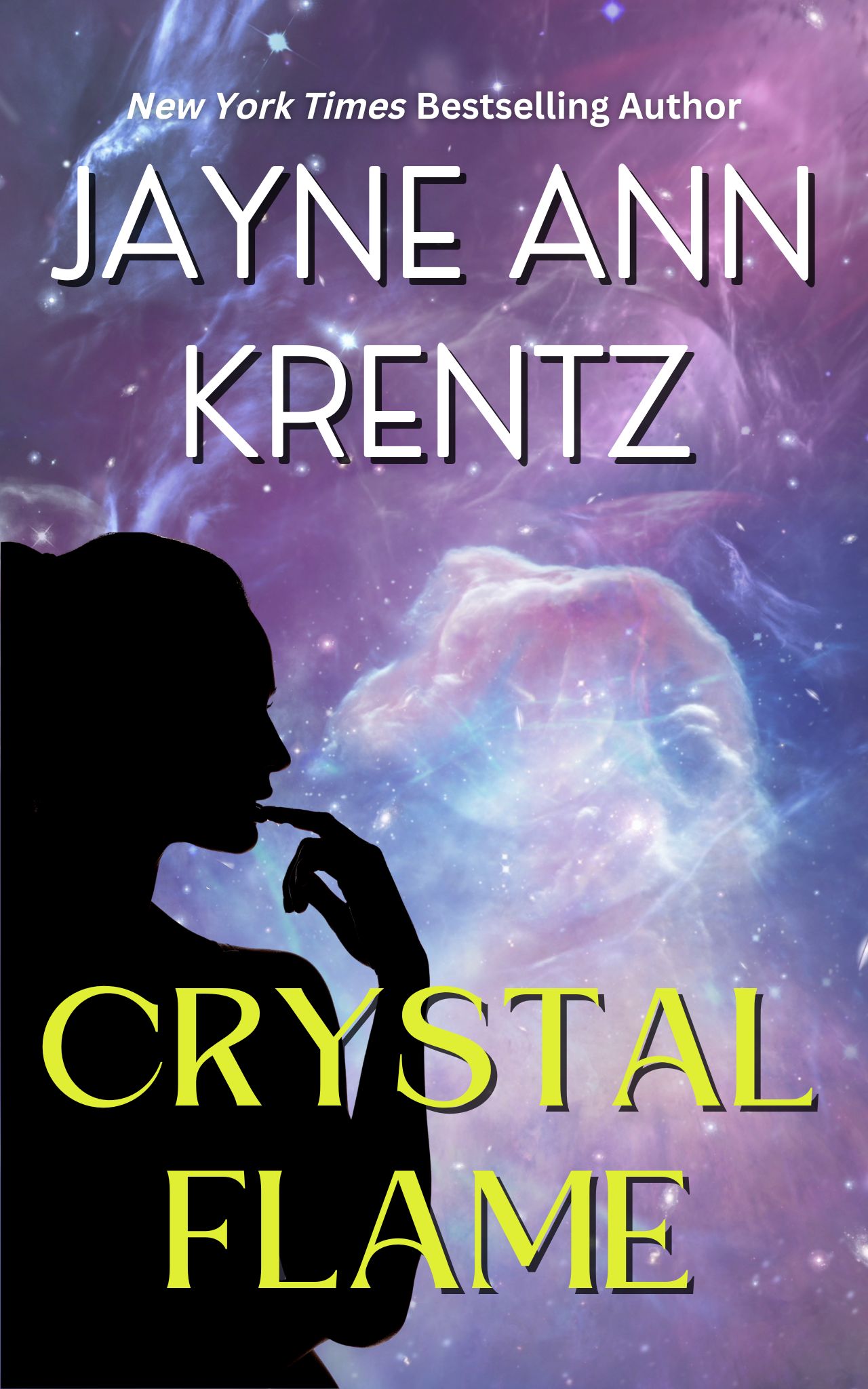 Lost Colony
Originally Published December 16, 1986
Recently published November 27, 2012
e-Book
Kalena is focused on a single task…the assassination of the man who destroyed her family. Once he is gone, she will live her life as a free woman. She just has to extract herself from an arranged Trade Marriage first. She has a plan for that.
Her husband, Ridge, works for Quintel, the man Kalena has been sent to kill. Ridge is the Fire Whip, Quintel's enforcer, and not exactly the type to become involved in a Trade Marriage with an innocent country girl. But he looks forward to instructing Kalena in her wifely duties.
Kalena and Ridge have no plans for a lasting relationship, but the success of their mission depends on learning to trust each other and the passion that flares between them.
Originally published November 1986 by Popular Library.
* This site contains affiliate links to products. We may receive a commission for purchases made through these links. Specifically, this site is a participant in the Amazon Services LLC Associates Program, an affiliate advertising program designed to provide a means for website owners to earn advertising fees by advertising and linking to amazon.com, audible.com, and any other website that may be affiliated with Amazon Service LLC Associates Program.