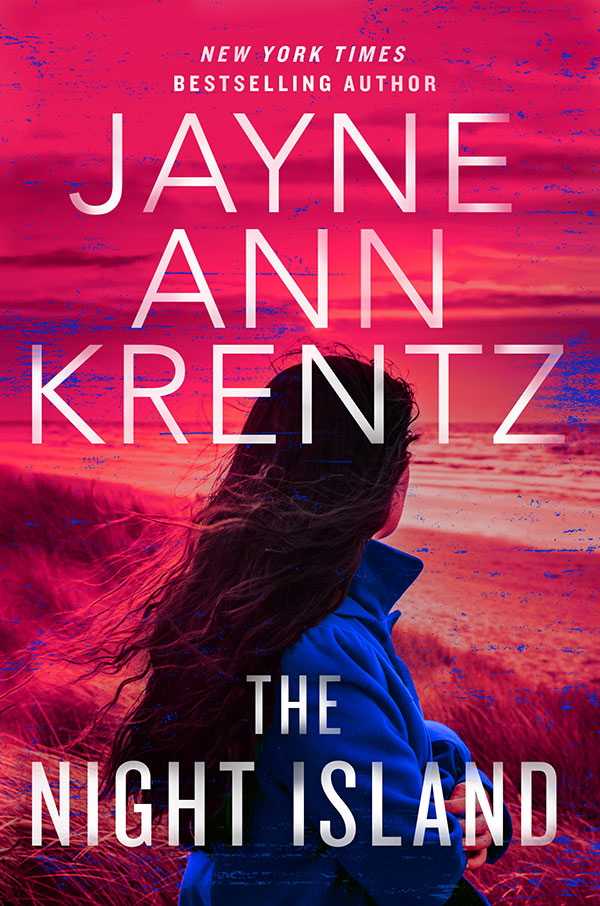 The Lost Night Files #2
Coming January 9, 2024
Hardcover, eBook
The disappearance of a mysterious informant leads two people desperate for answers to an island of deadly deception in this new novel in the Lost Night Files trilogy by New York Times bestselling author Jayne Ann Krentz.
Talia March, Pallas Llewellyn, and Amelia Rivers, bonded by a night they all have no memory of, are dedicated to uncovering the mystery of what really happened to them months ago—an experience that brought out innate psychic abilities in each of them. The women suspect they were test subjects years earlier, and that there are more people like them—all they have to do is find the list. When Talia follows up on a lead from Phoebe, a fan of the trio's podcast, she discovers that the informant has vanished.
Talia isn't the only one looking for Phoebe, however. Luke Rand, a hunted and haunted man who is chasing the same list that Talia is after, also shows up at the meeting place. It's clear he has his own agenda, and they are instantly suspicious of each other. But when a killer begins to stalk them, they realize they have to join forces to find Phoebe and the list.
The rocky investigation leads Talia and Luke to a rustic, remote retreat on Night Island in the Pacific Northwest. The retreat promises to rejuvenate guests with the Unplugged Experience. Upon their arrival, Talia and Luke discover guests are quite literally cut off from the outside world because none of their high-tech devices work on the island. It soon becomes clear that Phoebe is not the first person to disappear into the strange gardens that surround the Unplugged Experience retreat. And then the first mysterious death occurs…