News & Events
Burien, WA
Tuesday, January 7, 2020
Noon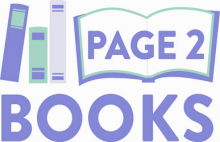 560 SW 152nd Street
Burien, WA 98166-2208
Phone: (206) 248-7248
Jayne will be signing THE VANISHING and chatting with readers.
This store does a great job with mail order. Contact the store now to reserve a copy of THE VANISHING (or any of Jayne's books that are still available in print).