RENTON, WA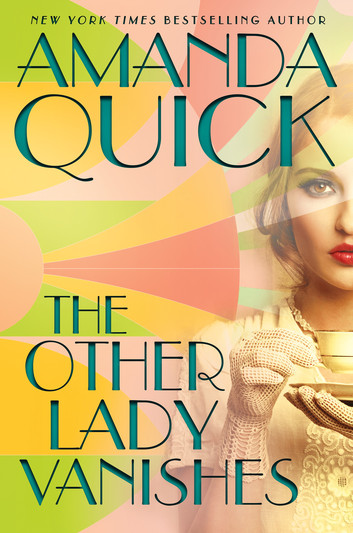 Saturday, June 16, 2018
2:00 p.m. – 4:00 p.m.
Love in the Pacific Northwest
Renton Public Library
100 Mill Ave S
Renton, WA 98057
425-226-6043
Join Puget Sound romance authors for a lively panel discussion on the joys and perils of reading and writing romance. Panelists include Jayne Ann Krentz, Cherry Adair, Tonya Burrows, Christina Dodd, and Rose Lerner. There will also be door prizes and refreshments. A book signing will follow the panel and books will be available for sale from Third Place Books. The event is first come, first seated.