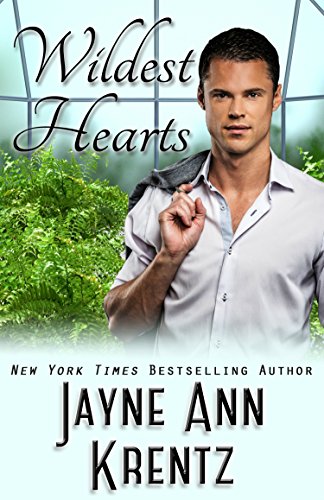 First published April 1993
Reissued in eBook June 2015
When the head of Lyncroft Unlimited vanishes in a plane crash, Annie Lyncroft is left holding the reins to a high tech startup she knows nothing about. After the search-and-rescue operation turns up empty and the company's creditors are at the door, Annie, determined to save her brother's legacy, turns to Lyncroft's major investor with a proposal he can't possibly refuse—marry her and take over the day to day operations of the company until Annie has learned enough to take over herself. Intrigued by her offer, Oliver Rain agrees on the spot. And immediately starts plotting his future with Annie—starting with moving her into his penthouse.
Originally published April 1993 and reissued January 2003 in mass market paperback by Pocket Books.