Hidden Talents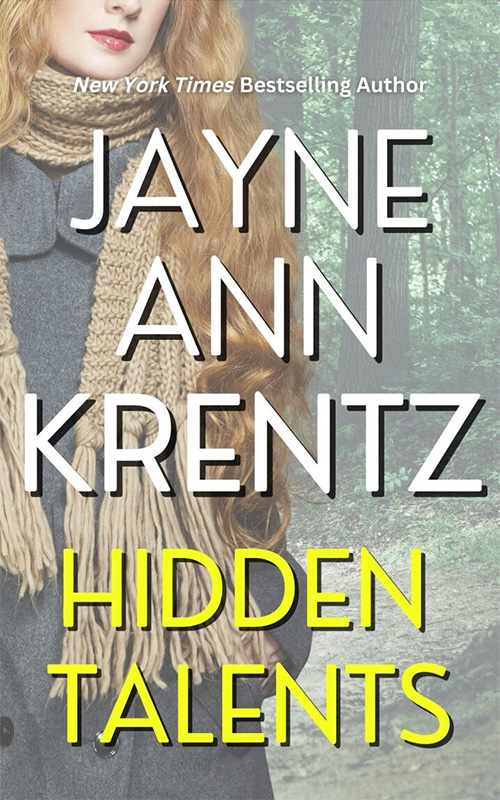 Originally Published October 26, 1993
Recently published October 14, 2014
Paperback, Audio, e-Book
A Jayne Ann Krentz Classic. First time in eBook.
Witt's End is in trouble. The small town of artists is at risk of disappearing from the map if Serentiy Makepeace can't expand her small grocery store into a mail order enterprise to sell her neighbors' handcrafted goods. High-priced start-up advisor Caleb Ventress was intrigued by Serenity's impassioned letter. A small town grocer wasn't high profile enough for him, but her request earned her a meeting. And Calebs's attraction to her earned her a few more. But when someone tries to blackmail Serenity, her future, and possibly even her life, is at risk.
Originally published October 1993 in mass market paperback.
* This site contains affiliate links to products. We may receive a commission for purchases made through these links. Specifically, this site is a participant in the Amazon Services LLC Associates Program, an affiliate advertising program designed to provide a means for website owners to earn advertising fees by advertising and linking to amazon.com, audible.com, and any other website that may be affiliated with Amazon Service LLC Associates Program.