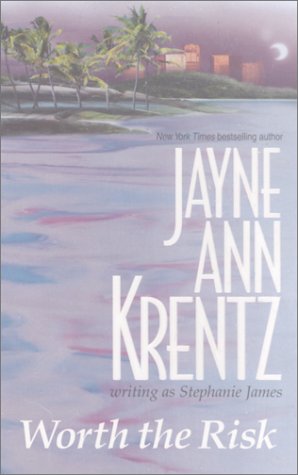 2-in-1 with The Challoner Bride and The Wizard
First published Sep, 2002
Worth the Risk
The Challoner Bride by Stephanie James
Possession of the Torres dagger had separated their families long ago — now it brought Angie Morgan and Flynn Challoner together. But would iron-willed Flynn's plans for their future undo the past?
Wizard by Stephanie James
Ivory towers held no lure for Sophia Bennett — she wanted a man's man, one barely tamed. Yet upon meeting Dr. Max Travers she realized that brains and brawn were equally irresistible — if the package was Max's . . .